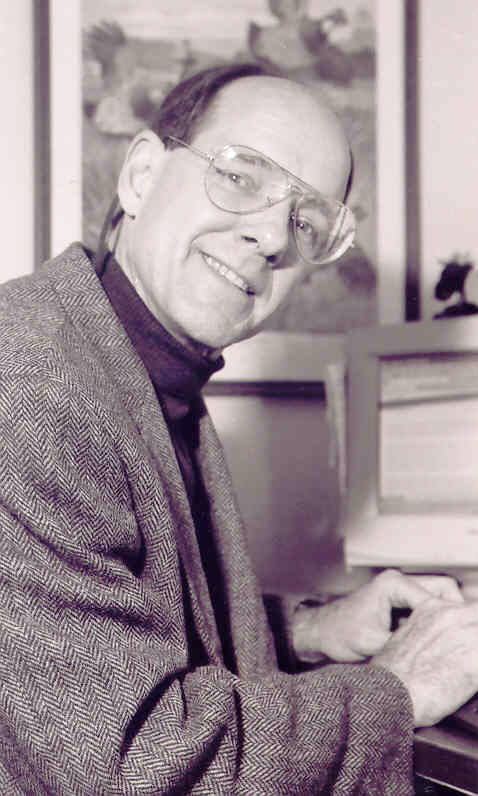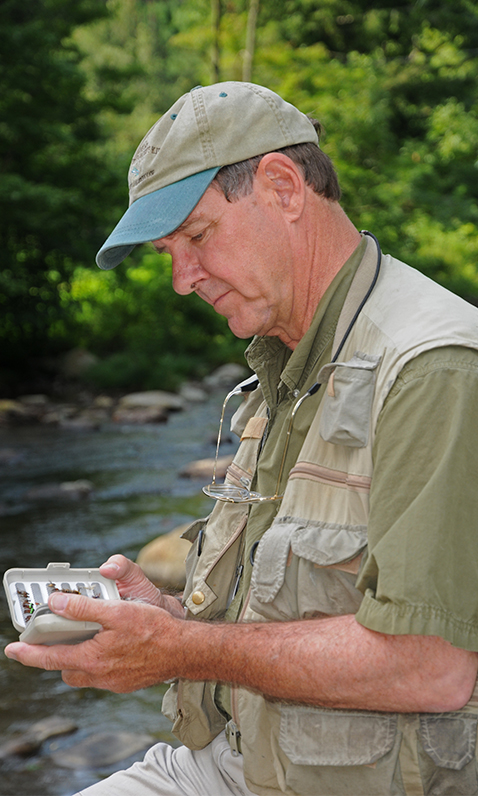 Thanks for dropping by RossWrites.com. Hope you enjoy the stories and find the pr basics useful.
You know, I was a lucky kid. Didn't think so at first. Asthma, ear aches, constant colds – I was probably the only nine-year-old whose mom sent him to baseball practice wearing a yellow raincoat and red rubber boots when skies were cloudy and the grass was damp. Missed a bit of school, bedridden with but with books. I became Huck Finn and Robinson Crusoe rolled into one.
Moved from Cincinnati to Knoxville in the 1950s. Scoutmaster introduced me to the Smokies, fishing, and shooting. I've never grown up. Instead of reading Shakespeare and Beowulf in high school, I hied myself down to Corey Ford's Lower Forty, caught salmon with Lee Wulff, and made an impossible shot on a mule deer with Jack O'Connor. Outdoor writing infected me. Still does.
Went to East Tennessee State where the only place to find a bridge game after the student union closed was in the office of the college newspaper. Had to get the paper out first before we could play cards. Became a journalist. Thought ETSU's PR guy had an easy life. He wore tweed jackets, smoked a pipe, and always seemed to be chatting with interesting people. That was the life for me. After a stint on the Johnson City Press-Chronicle where the publisher offered me a $5 a week raise if I "continued to do good," I saw the handwriting on the wall and became Tusculum College's PR man.
Faced with getting press for a ground breaking, I eschewed the old men leaning on shovels bit and instead took guests on a tour of the unbuilt building. Wrote it up for CASE Currents, the professional mag for college PR types. CASE later published Public Relations and the Presidency: Strategies and Tactics for Effective Communications, the landmark book on college PR which I co-wrote.
After working at Plymouth State, Dickinson, University of Miami, I was hired as chief PR officer for the University of Cincinnati. As Clark Kerr described his tenure at Chancellor of Berkeley, I came to UC the same way I left it – fired with enthusiasm. Became a consultant and West Point, for a short while, was a client.
Consulting put beans in the pot. Outdoor writing opened the door to a world I could never otherwise afford to visit…caribou in subarctic Alaska to sea trout in the Falklands. Pieces for hook and bullet magazines led to my first article for Sporting Classics in 1991. For a while, I lived on the masthead of Sports Afield which published my first outdoor book – The Sports Afield Guide to North America's Greatest Fishing Lodges. It was followed by similar books on big game and bird hunting venues. After they came out, Falcon Press asked me if I'd be interested in writing a travel guide for bird watching. I suggested trout fishing instead. Thus was spawned Trout Unlimited's Guide to America's 100 Best Trout Streams, now in its 3rd edition, and Rivers of Restoration profiling 21 of TU's landscape conservation projects.