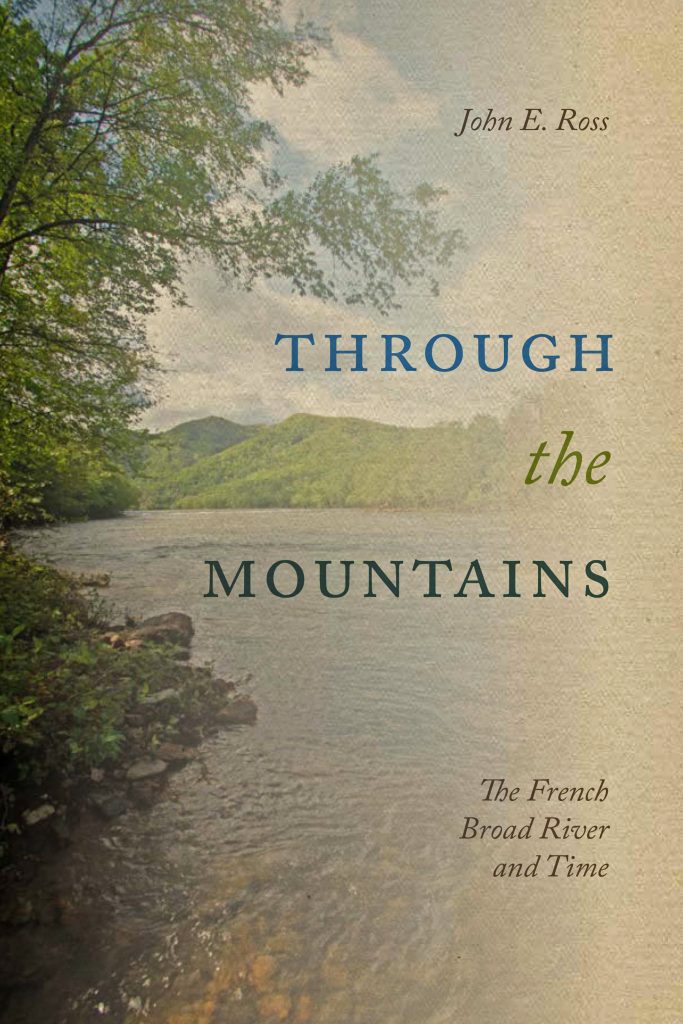 Through the Mountains:
The French Broad River and Time
(UTenn Press – Spring 2021)

More about this book HERE
and visit riversandtime.com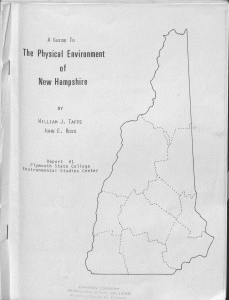 When it comes to natural ecology, New Hampshire is a marvelous state.  Sculpted by the ice ages, the White Mountains feature classic aretes, cirques, and tarns similar to those found in the Alps. Kame and kettle topography along foothill rivers is similar to that of Scotland where glaciers laid down natural fairways and bunkers replicated world-wide in golf courses. Sea rise from melting ice caps drowned forests along the coasts, still visible at low tide. Written in the mid-1970s when earth science was in vogue, the guide helped students understand how the hills and ridges, streams and bogs, and mountains on the distance that they see every day came to be.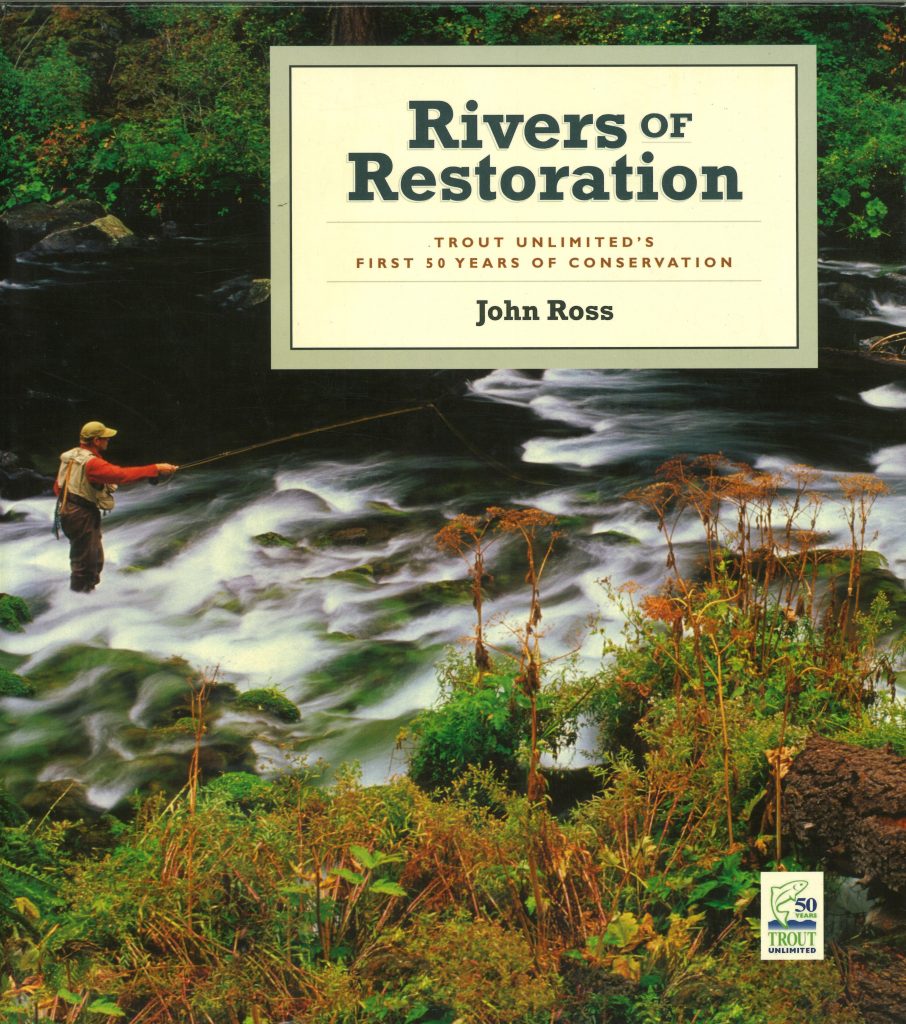 Rivers of Restoration
(Skyhorse, 2018)
In commemoration of its 50th anniversary, John Ross visited and profiled 21 of Trout Unlimited's landscape scale conservation projects from Maine to Alaska. Profusely illustrated with photographs and maps, each profile describes the natural ecology of the watershed, the role it has served in American history, and steps taken to preserve habitat and aquatic species. The point of the book?  Through vision and long-term commitment, everyday conservation activists can achieve durable results.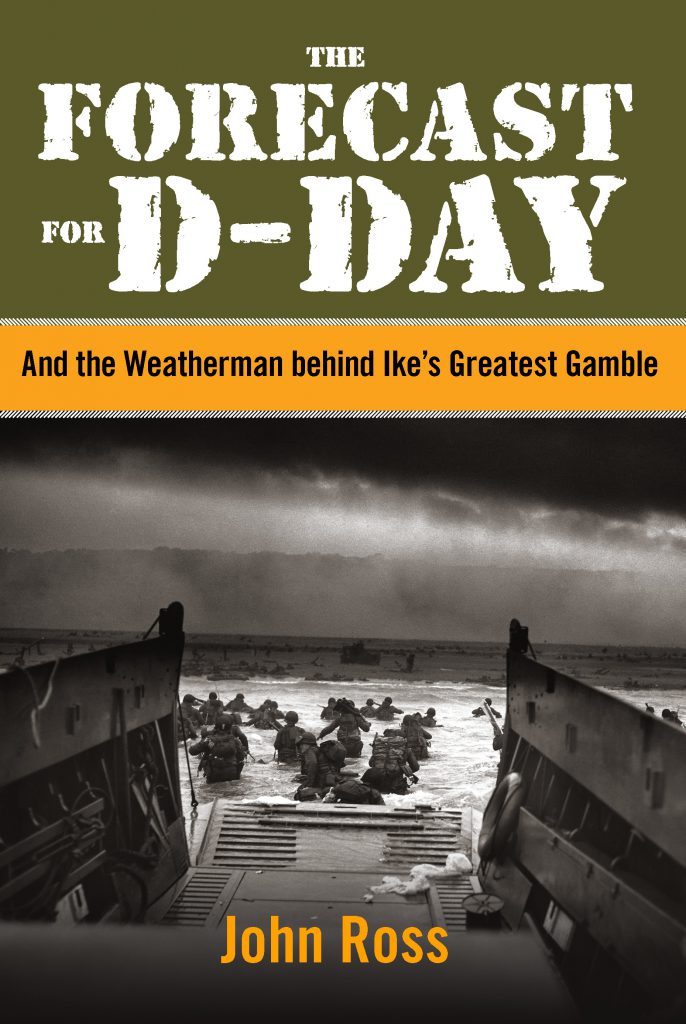 The Forecast for D-Day
More about this book HERE